Professor Marvel Impersonator
The American Film Institute rates "The Wizard of Oz" as one of the greatest movies of all time. Also considered to be the most watched movie in history, its story and especially its characters are instantly recognized by millions of fans and multiple generations.


Nationally there are many special events every year that utilize the recognition power of this movie to build theme parties and galas. Parties come to life with the "Hollywood" flavor, fantasy elements and visions of "'The Emerald City."
To compliment this full dimension of "Wizard of Oz" fun and glamour, look alikes in the character roles are always a big plus to get guests involved in the feel and décor of the "Oz" events.
One of the main characters is "Professor Marvel" the traveling medicine showman and fortuneteller who advises 'Dorothy" to return home….of course we all know the story, so consider how well Tim Beasley, in his "Professor Marvel Impersonation" can entertain guests in the same manner, weaving short-order fortunes for all who seek the unknown!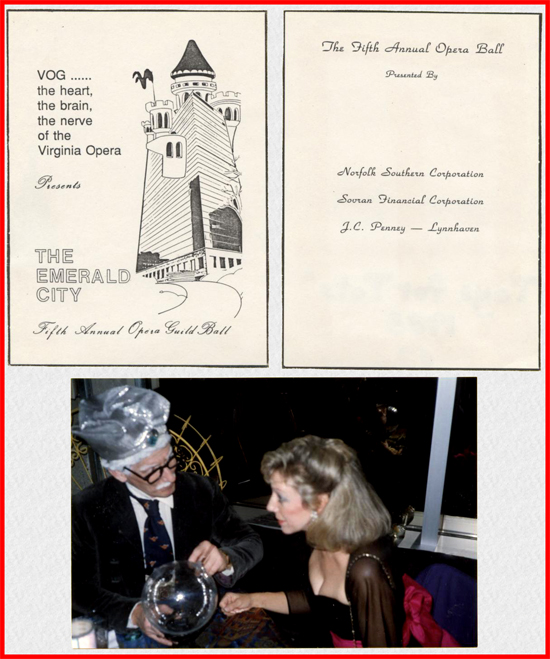 Tim Beasley as 'Professor Marvel" has entertained for quite a few prestigious "Emerald City" events not only as fortune teller, but also as emcee (as he is also "The Wizard" of course!) bequeathing ' medals & testimonials," door prizes and other fun duties, and also meet and greet ambassador at the receptions.
Tim can also craft unique scripts for your 'Wizard of Oz, -Emerald City" events, too, and give you advice on how to have a very successful fundraiser and well attended special event.
Licensed And Insured
Copyright © 2015 Tim Beasley's Celebrity Stars